You've graduated from high school, or you're about to. The odds are you're wondering – now what? Should you join the workforce or continue your education? If you plan to continue your education, you'll want to determine what type of program will best fit your intended career path. Certain careers only require a certificate or an associate degree, enabling you to get a job more quickly, while others will require a bachelor's degree or even grad school.
What you decide now can change your life in many ways. Before you take the plunge, you should ask yourself some questions, such as:
Do you have a career in mind?
Does your favorite profession require only training, a certificate, or a degree?
When thinking about post-high school plans, what appeals to you about earning a college degree?
Do you have an affordable path toward your desired certificate or degree?
Have you looked for scholarships?
These are just some of the factors to consider. To make a wise decision, you should carefully weigh all the pros and cons. Let's dive into your options!
Certificate and degree options
First of all, you should be aware of all career options after high school. Let's go over the differences between a certificate program, an associate, bachelor's, and postgraduate degrees.
The fastest path to earning scholarships

Simplify and focus your application process with the one-stop platform for vetted scholarships.
Certificate program
A certificate program is a specialized education designed to develop or strengthen specific career skills. In some cases, it is considered continuing education because it builds on your knowledge of a particular career or industry. But, sometimes it requires no prior education and can help you learn about a subject, career, or industry to pursue related jobs.
You can earn a certificate in many different areas, from career-focused topics like tech, building trades / apprenticeships, business, health care, and computer science, to more traditional academic subjects, like women's studies and ancient history.
Students can attend these programs at both community colleges and private vocational / trade schools. You should always look first at community college programs. They often offer the same programs as private vocational / trade schools, but they are more affordable.
Associate degree
Community colleges offer flexible education options ideal for recent high school grads as well as adults of any age. In fact, you can even enroll in community college classes while still in high school to get a jump on your certificate or degree!
An associate degree at a community college typically requires two years to complete if you are enrolled as a full-time student. Students do not need to submit exam scores or achieve a minimum GPA to enroll. And best of all, community college courses are very affordable, and in some states, you can even attend tuition-free.
An associate degree gives you the basic technical and academic knowledge and transferable skills you need to get a job or study further in your chosen field. There are four types of associate degrees: AA (Associate of Arts), AS (Associate of Science, AAA (Associate of Applied Arts) and AAS (Associate of Applied Science).
After you complete your associate's degree, you can transfer to a university to complete a bachelor's degree. Or you can enter the workforce to obtain an entry-level position in your new field. You may be surprised that there are a number of high-paying careers that do not require a bachelor's degree, such as: vocational nurse, web developer, electronics technician, radiation therapist, auto mechanic, or computer technician.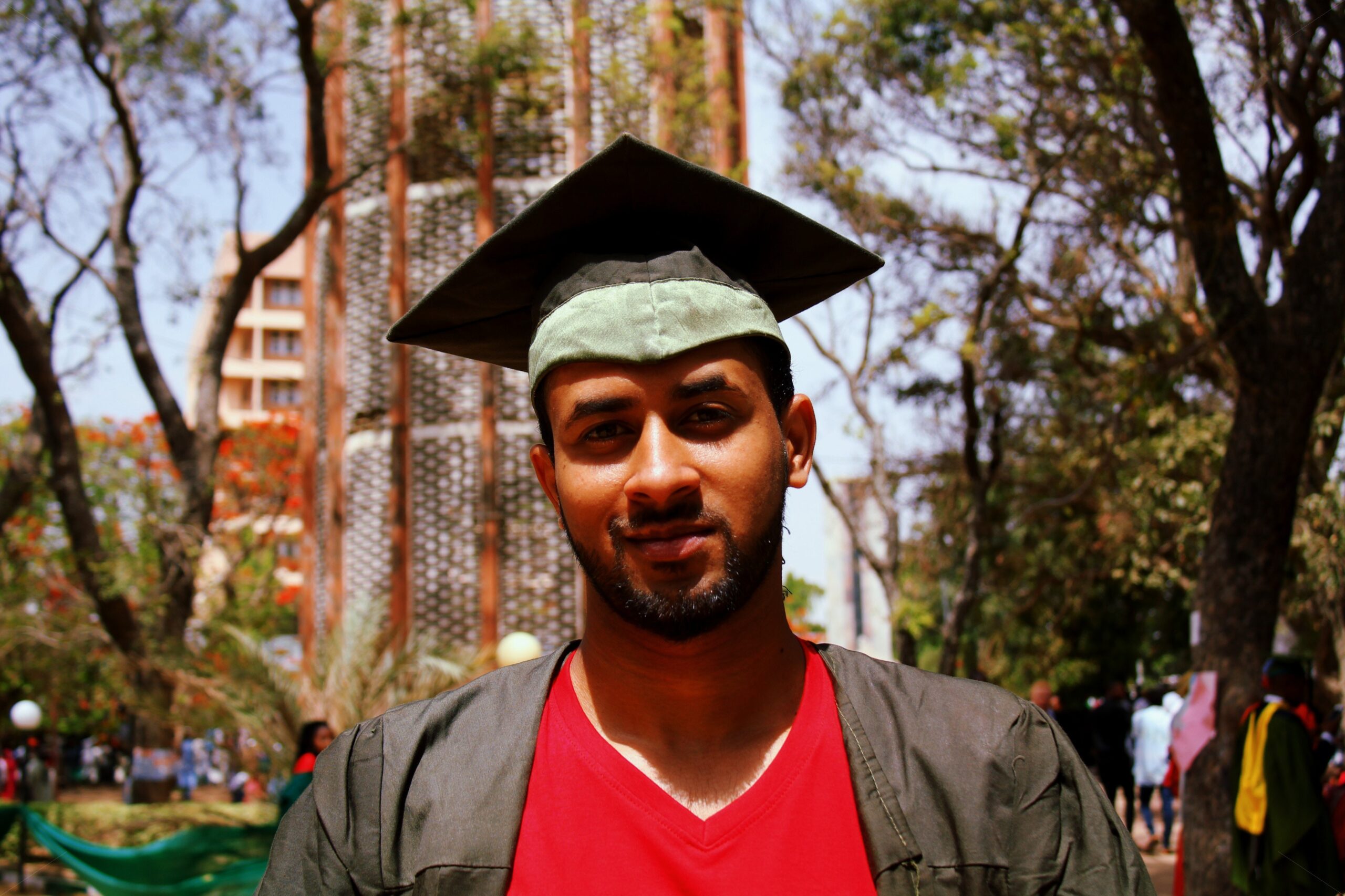 Bachelor's degree
Bachelor of arts (BA) or bachelor of science (BS) degree gives you a more thorough understanding of a subject. It helps you develop your analytical, intellectual and essay/dissertation writing skills.
To enroll, most bachelor degree programs will require a high school diploma. Some might also ask for a certain GPA at school, SAT or ACT scores, letters of recommendation, and personal essays.
This level of education typically takes four years of full time study. However, many students already have college credits that they earned while in high school through AP or IB exams and/or dual enrollment courses. So some students can complete a bachelor's degree in less than four years.
You can use a bachelor's degree for various professional pathways or as a qualification to go on to a postgraduate course of higher education, such as a master's or doctoral degree. However, you should definitely check whether you actually need a bachelor's for your chosen career.
Graduate degree
After an undergraduate degree, you can opt to continue your education and earn a graduate degree. Depending on your career choice, a master's degree might be beneficial, or you may want to pursue a doctorate.
You might consider a graduate degree for a number of different reasons. You can move into academia and research or pursue a career in medicine, law or other specialized profession that requires either a master's or a doctoral degree as well as a license to practice.
Advantages of continuing your education
Going to college can help you gain valuable life experience and make lifelong connections, but it also offers other advantages:
1. Better salary
A higher level of education opens the door to better careers, especially in terms of salary. Despite the rising cost of post-secondary education, a college degree still pays off for the majority of graduates.
According to an analysis of Bureau of Labor Statistics data by Northeastern University, the median salary for workers with high school diplomas is $38,792, with an average unemployment rate of 3.7% as of 2019. On the other hand, the median salary for workers with bachelor's degrees is $64,896, and their average unemployment rate is just 2.2%.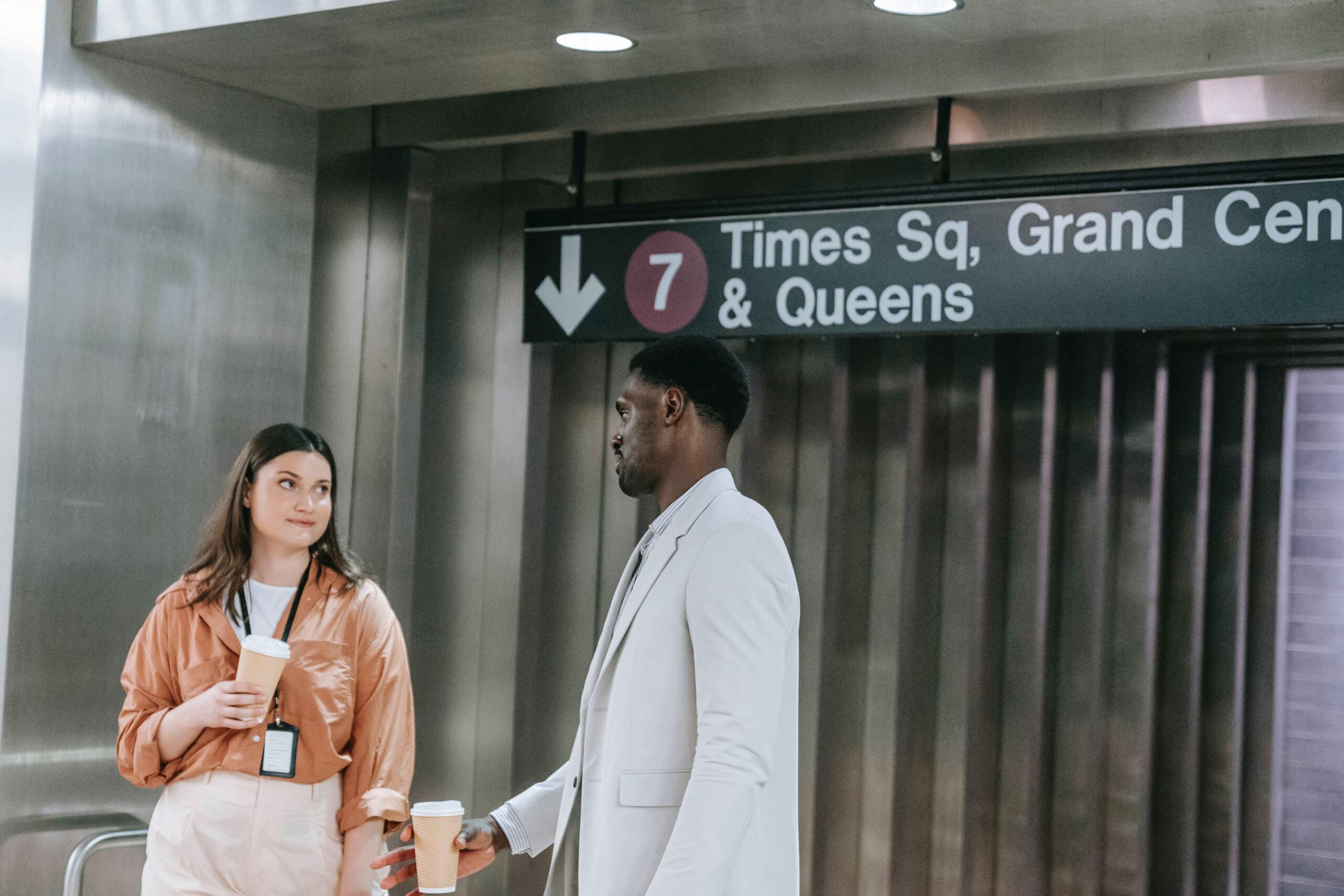 2. More opportunities
Nowadays, it is more difficult to find a high-paying job without higher education on your resume, and competition for available opportunities is fierce. Before the 1980s, two-thirds of jobs required a high school diploma or less. By 2027, however, 70% of all jobs are expected to require some college education.
3. More benefits
There's more to a job than just salary. Your well-being is essential. With healthcare costs going through the roof, employer provided coverage is more important than ever. What does this have to do with college, you may ask? Well, apparently a lot!
College graduates are far more likely than high school graduates to have health insurance and retirement plans. According to the College Board, just 52% of high school graduates are covered by employer plans, as opposed to 64% of workers with bachelor's degrees and 70% of workers with advanced degrees.
4. Interpersonal skills
In college, you interact with other students and faculty, join student organizations and clubs, and take part in discussions and debates. This helps you learn interpersonal and social skills and broaden your mind.
Should everyone go to college?
While it can be valuable for many students, a four-year degree isn't necessary for everyone. Before starting college, make sure you are aware of the drawbacks:
1. Cost of attendance
College is expensive. Your savings or earnings from a part-time job probably won't cover the entire cost. This means that you'll likely have to use a combination of sources to help pay for college. Unfortunately, many students end up using student loans to cover some of the expense. In 2019, 62% of college graduates left school with an average student loan debt of $28,950.
However, there are various ways to mitigate the cost. You can do this through federal and state grant aid, scholarships, work-study, or financial assistance from family.
With the ScholarshipOwl platform, you can apply for many scholarships which can be used to finance either a certificate program or a degree.
With careful planning, you can reduce your reliance on student loans, and possibly even graduate debt-free!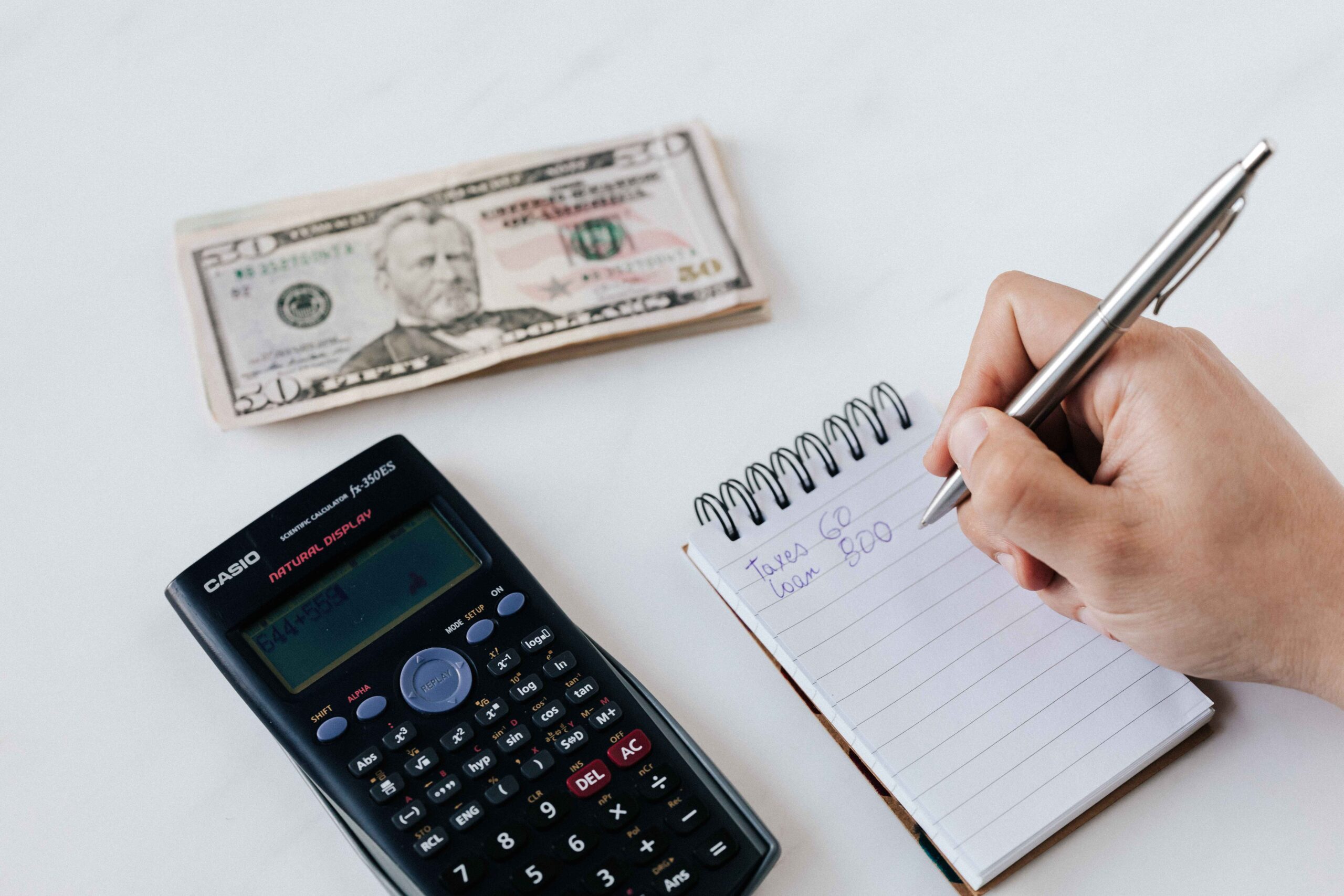 2. No guarantees for high-paying jobs
Although a college degree is an advantage, finding a well paying job is not so easy any more. The constant ups and downs of the economy make the job market volatile, resulting in millions of people filing unemployment claims. In addition, some careers offer higher earning potential than others.
One way to boost your earning power is to gain career-related work experience while in school. Work or volunteer part-time in your chosen field to help build your resume. This can boost your chances of getting a career-related position when you graduate with your certificate or degree. 
3. Not all students graduate
The anticipated four years of full time studying for a bachelor's degree may not be realistic. Less than half of college students graduate on-time. Even after six years, less than 60% of students at 4-year colleges have earned a Bachelor's degree.
Every additional year of college means extra expenses and probably more student loan debt for students.
Still, staying on track to graduate within 4 years is entirely in your hands. Work closely with a guidance counselor to plan your courses. Apply for scholarships or even access campus or state programs to reduce cost.
4. It can be overwhelming
Studying at a university implies juggling mid-term exams, coursework, projects and essays. All this requires a lot of hard work and self-discipline. If you are prone to stress, and struggle with multi-tasking and organization, university could be quite challenging.
There is no need to go through it alone, though. You can talk to a guidance counselor, or access support programs on campus, such as free tutoring or mental health counseling.
You can also join the ScholarshipOwl community on Discord for free and get support any time.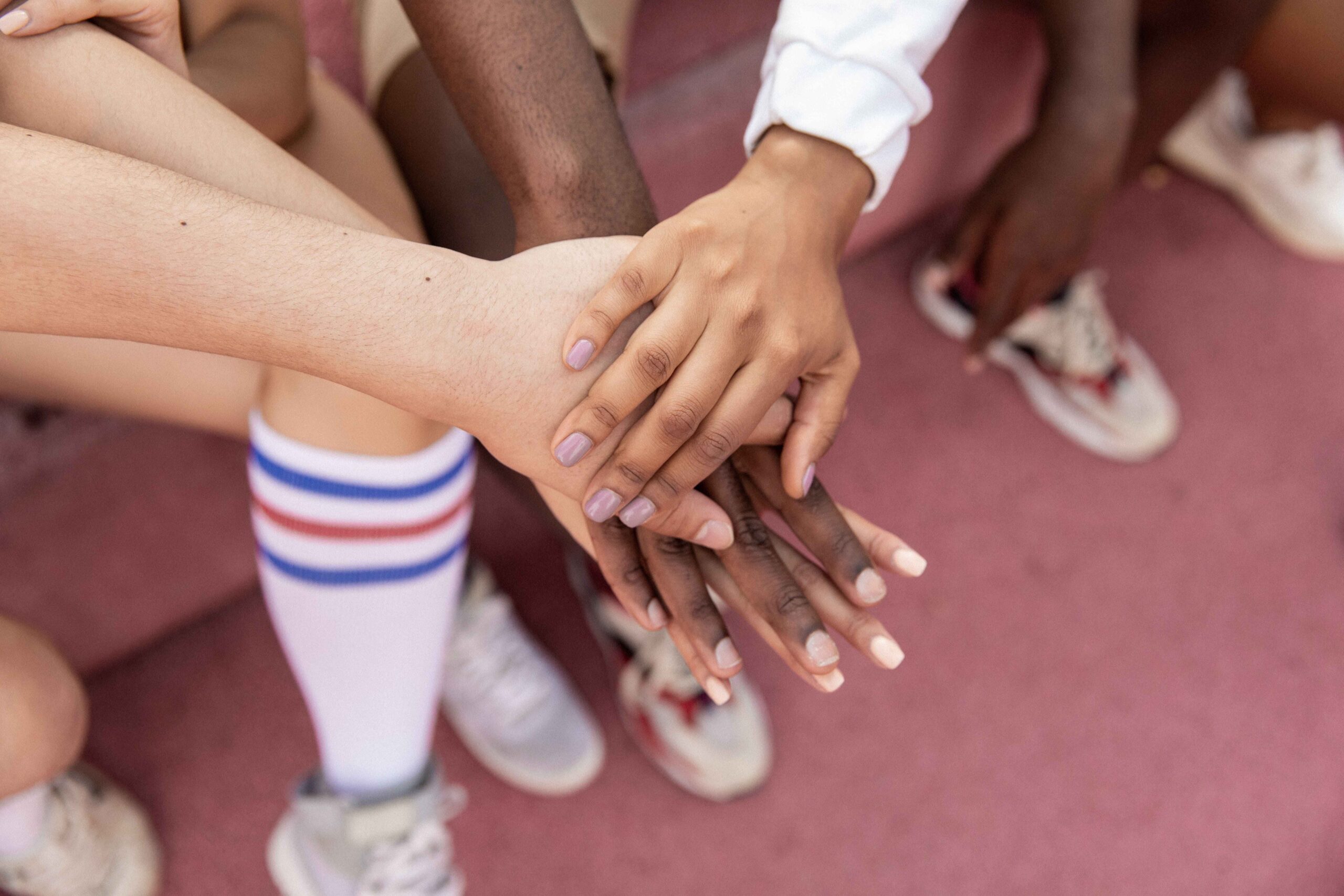 Takeaway
There are numerous possibilities of what to do after high school. Only you can make the decision. You should think about the career you want to pursue and choose the level of education accordingly.
Whatever your plans after high school, continuing your education with a certificate or degree will make you more competitive when applying for jobs and more likely to receive an offer.
Don't let concerns about the cost vs benefit of going to college discourage you. You can apply for scholarships on the ScholarshipOwl platform to reduce your out-of-pocket cost for either certificate or degree programs, and potentially graduate debt-free.